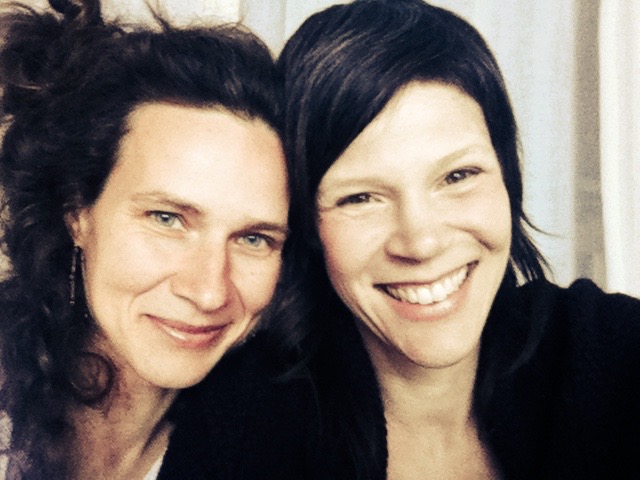 Move your Mantras!
Mit Nora Palotay (Gesang) und Peter Gennet (Gitarre)
Wir werden gemeinsam singend das Leben feiern, das Göttliche in uns und in den anderen wieder spüren und erleben, unsere Dankbarkeit ausdrücken und die Kraft der Verbindung wieder finden… bis die gesungenen Vibrationen unseren ganzen Körper durchströmen und in Bewegung bringen, bis unsere tanzenden Hände unsere Hüfte anstecken, bis unsere Füße in den Tanz übergehen und uns weiter auf der Welle der 5 Rhythmen tragen!
We will celebrate life as we sing together, feel and experience the divine in us and in others, express our gratefulness and find the power of re-connection… when the vibration of the singing fills our whole body, and our dancing hands inspire our hips to move, and then the feet merge into dancing, we will be carried on and on on the wave of the 5 Rhythms!
ANMELDUNG: welcome@wonderline.at